THE C.A.S.P.E.R MODEL:- CLARITY, ALIGNMENT, STRATEGY, PLANNING, EXECUTION & RESULTS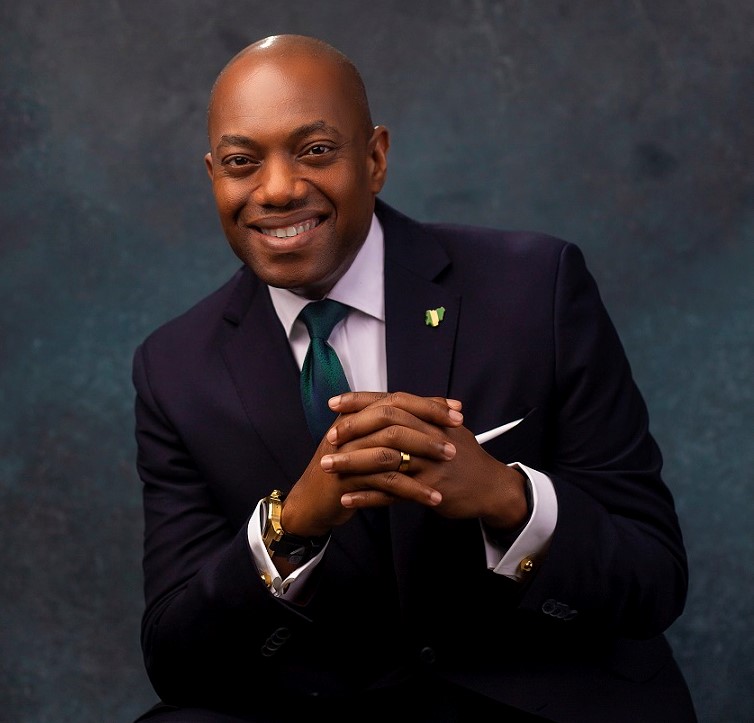 Through the course of his coaching & consulting career spanning over 27 years, Fela has developed & deployed his proprietary coaching framework – C.A.S.P.E.R – to deliver Clarity. Alignment, Strategy. Planning, Execution & Results to his clients who span across diverse sectors of the economy from Banking & Financial Services to Telecoms, Oil & Gas, FMCG as well as the Multilateral & Public Sector.
You'll be able to get a clearer direction, especially as regards the next phase of your journey as you fulfil your God ordained purpose, IMPACTING Lives, Making INCOME & Gaining INFLUENCE.
FD will sit with you to help to synergize every area of your life alongside your purpose as well as how to transit from where you are now to where you should be.
He will also be sharing with you recommended strategies on how to go about accomplishing the purpose & getting the results you desire.
This model runs you through a proper planning process that involves the determination of goals as well as the activities required to be undertaken to achieve the goals.
After conscious planning comes creating strategies. During this stage, we will show you how to take an initial idea and create a thorough execution plan to bring that idea to fruition.
The practical definition of insanity is doing the same thing over again and expecting a different outcome. To be a successful person in your walk of life, you need to do things differently from what you have been used to. Learning to do this and more, is what our coaching programs will teach you.